Lancashire Tea encourages local fundraisers to get together over a cuppa and raise funds for North West Air Ambulance Charity
The North West Air Ambulance Charity has announced their partnership with Lancashire Tea on National Tea Day.
Lancashire Tea is also sponsoring the charity's 'Brew for the Crew' campaign, where the brand will provide 10,000 'cracking brews' for supporter-led events.
With both organisations being North West focused, there's a strong synergy between Lancashire Tea and the North West Air Ambulance Charity.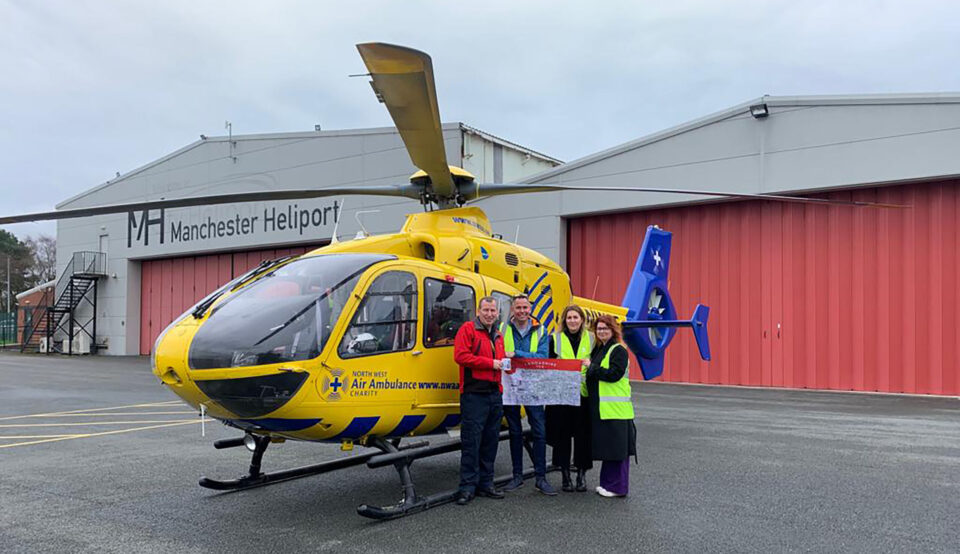 Stephen Knight, Managing Director of Lancashire Tea said: "Linking up with the folks at the North West Air Ambulance Charity and supporting the fantastic 'brew for the crew' initiative just makes sense given our own love for the wider communi-tea.
"We look forward to working together and playing our own small part in helping to shine a light on the wonderful work the team at NWAA do on a 24/7 daily basis supporting people across the region."
The team at Lancashire Tea, have also been to the charity's Barton Base in Manchester, to meet the crew, they also went on a guided tour with one of the Critical Care Paramedics to learn more about the charity's lifesaving work.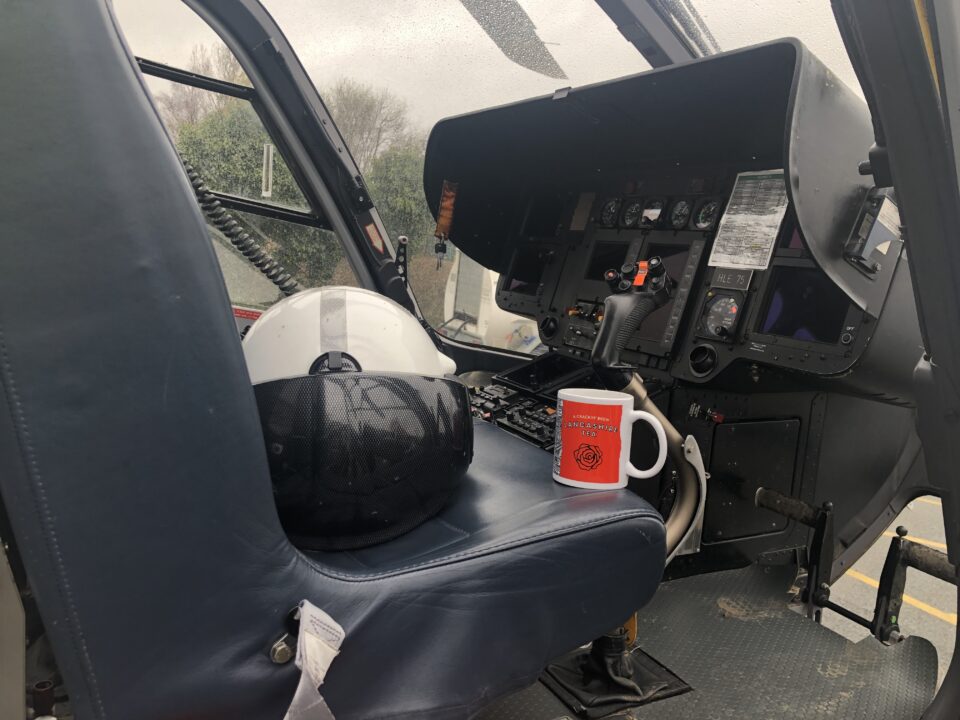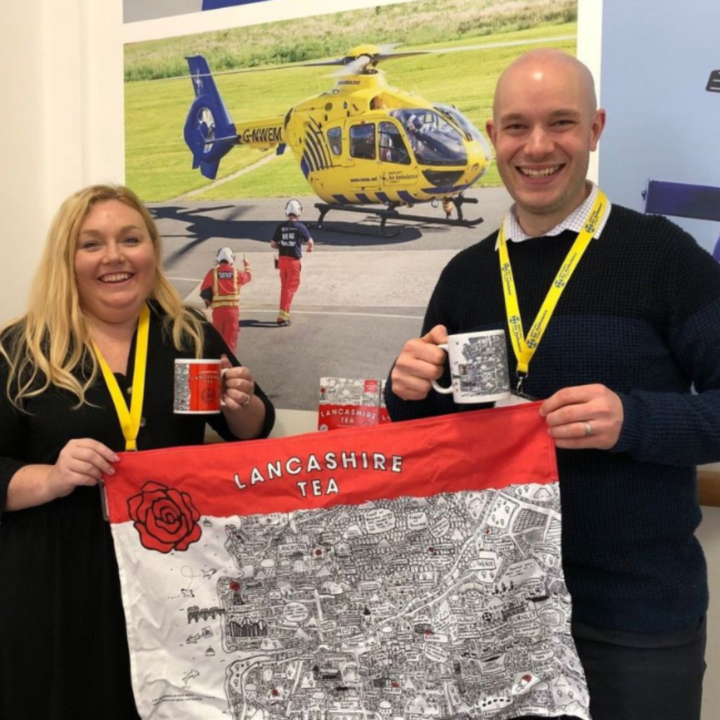 Chris Andrews, Corporate Officer at the North West Air Ambulance Charity said: "We're so pleased to be working with Lancashire Tea this year and delighted they are sponsoring our Brew For the Crew campaign.
"Their support will allow us to continue saving lives across Lancashire and the whole of the North West."
In the last year, the charity has been called to over 800 incidents in Lancashire alone. The Lancashire Tea partnership will help the charity raise lifesaving funds and further awareness of the work they do.
In partnership with Lancashire Tea, the North West Air Ambulance Charity is inviting people across the North West to host a Brew for the Crew event during their birthday week, from the 15th to the 21st of May (the date can be extended if needed).
Hosting a Brew for the Crew provides a great opportunity to get friends, family, colleagues or even the wider community together to catch up, have a brew, eat some treats and make a lifesaving difference to people in their community. For more information head to nwaa.info/BFTC