On Friday, 6th October, a critical care paramedic from the North West Air Ambulance Charity had their flight helmet stolen.
The crew were responding to a 999 call in Whitefield, Manchester at 3.30 pm when the theft took place. As the crew were preparing to attend to a patient, a group of youths on bikes rode past and took the flight helmet from beside the helicopter.
The flight helmets are specialist and vital pieces of equipment, importantly they allow crew members to communicate with each other when in the air.
They are not only worn for communicating but they provide vital safety to the person wearing them.
Without the flight helmets, the charity's pilots, doctors, and critical care paramedics cannot respond to emergency incidents in the helicopters as it is a mandatory safety feature.
The flight helmets cost around £2,200 and are made to measure for each crew member, as they come with special fittings that are tailored to the shape of the person's head.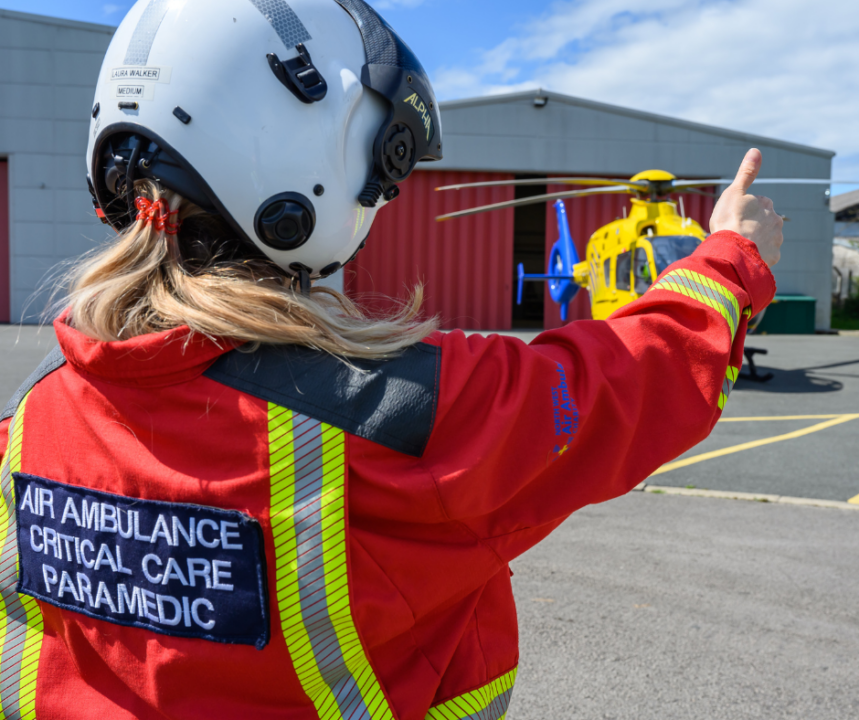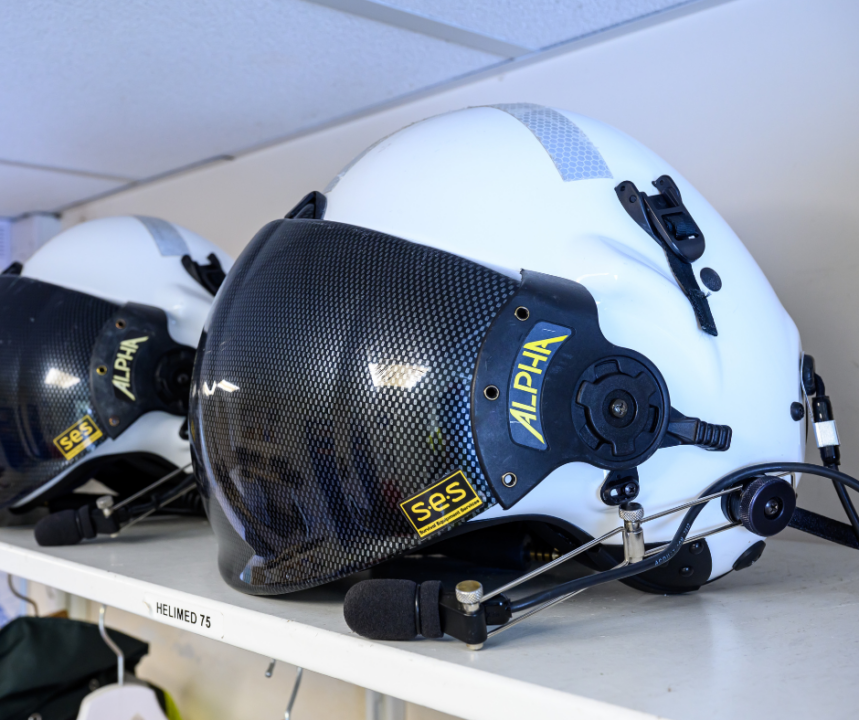 David Briggs, Operations Director at the North West Air Ambulance Charity, said: "It is really disappointing to have essential safety equipment stolen from our crews, whilst they are at scene attending to critically injured people. The charity costs £12 million pounds a year to provide lifesaving treatment to the people of the North West.
"Our crews and equipment are paid for directly by our hardworking, kind and generous supporters. I'd ask those responsible to consider the impact they made, as their actions prevented us from responding to those who could be their family, friends or neighbours. Our crews are shocked and saddened by this mindless act."
Luckily there was a spare helmet at their base that could be used as a replacement, which Helimed 72 had to return to collect before they could continue accepting call-outs to critically ill and injured patients.
The North West Air Ambulance Charity is not part of the NHS and doesn't receive any government funding, they rely on the generosity of the general public to help fund their lifesaving work.
The flight helmet that was stolen is a vital part of the crew's kit, without it they cannot attend emergency situations in the North West.