Welcome to the

Helipad
An area filled with fun and games just for you
To play, simply click on any of the buttons below
Play our Word Unscramble game now! Check back soon for new games.
Meet the crew
Scroll Down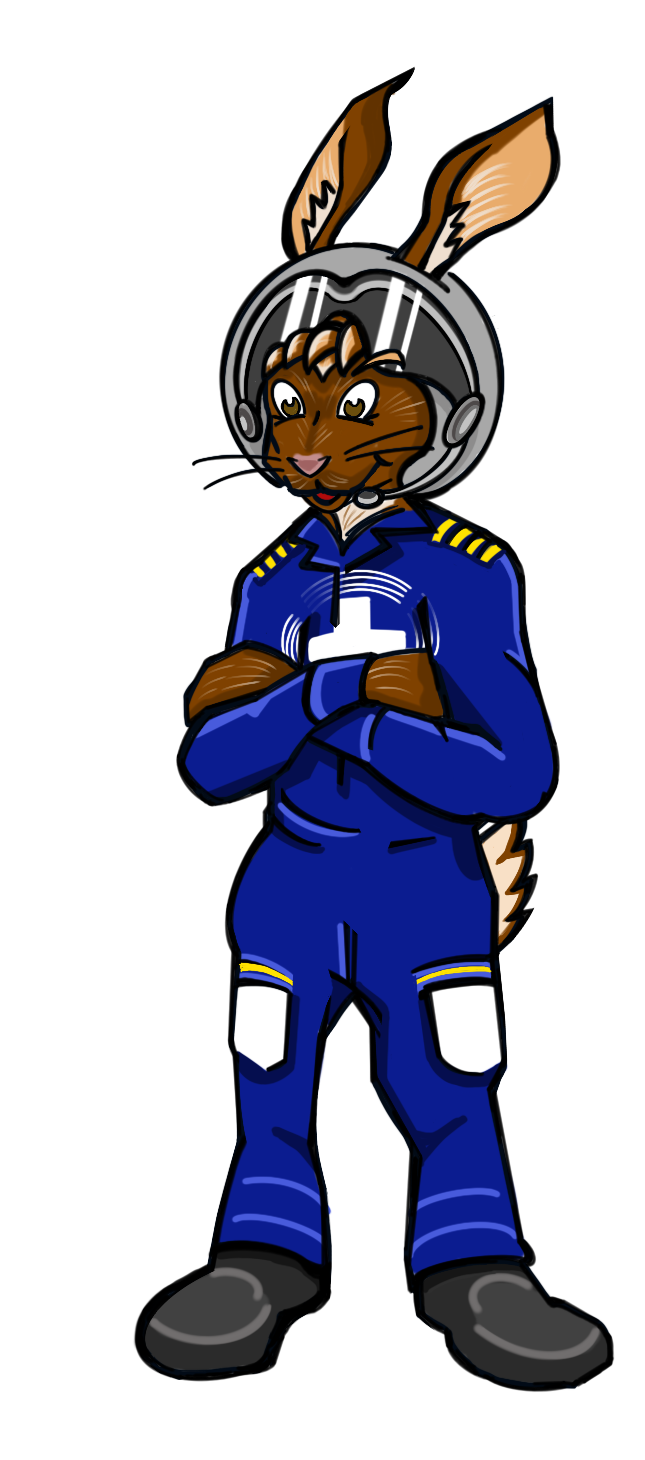 Haerial
Pilot
Precise. Responsive. Alert.
Pilot Haerial is a skillful and adventurous Hare with swift reflexes, quick instincts and love for heights. Haerial is courageous, accurate and fast, making sure the Rotorhedz team get to every mission safely.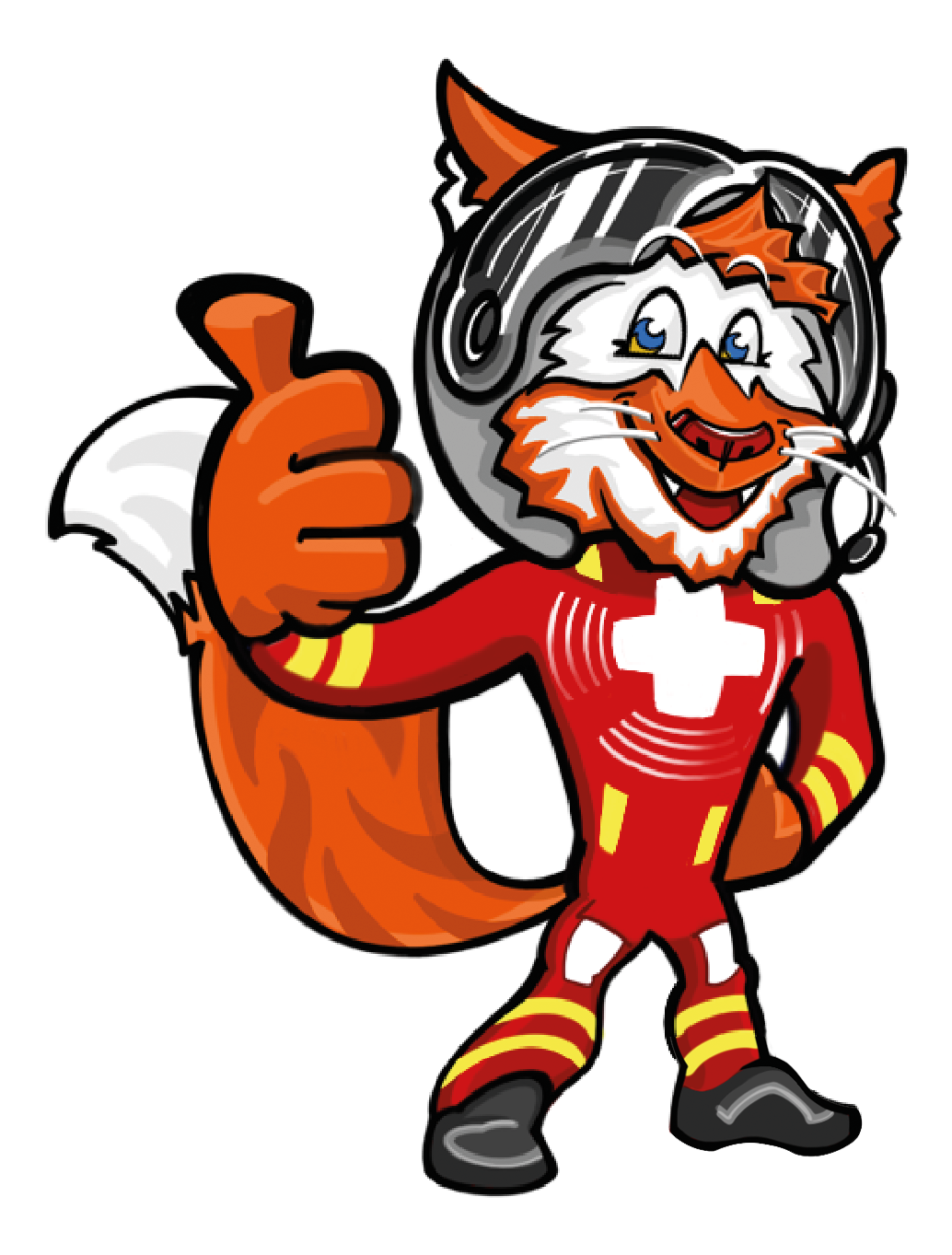 Foxtrot
Paramedic
Empathetic. Proactive. Calm.
Foxtrot is Rotorhedz's dedicated paramedic. This Fox is calm and brings comfort and healing to those in need. Foxtrot is proactive and always one step ahead, ensuring the crew is stocked with essential medical supplies ready for the next mission.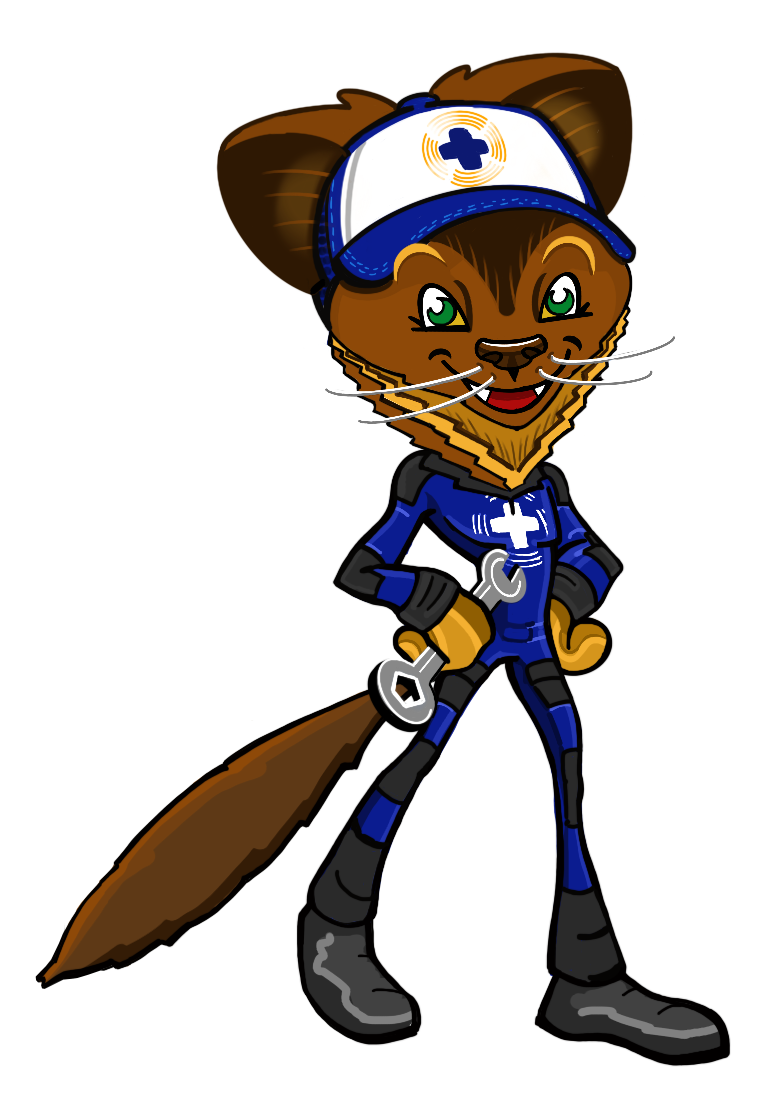 Fixie
Engineer
Curious. Innovative. Practical.
A talented Pine Marten who brings curiosity, new ideas and practical skills as a helicopter and automobile engineer to the Rotorhedz. Fixie ensures all the vehicles are always in top shape, with their talent for quick problem-solving and ensures the vehicles are always ready for the next lifesaving mission.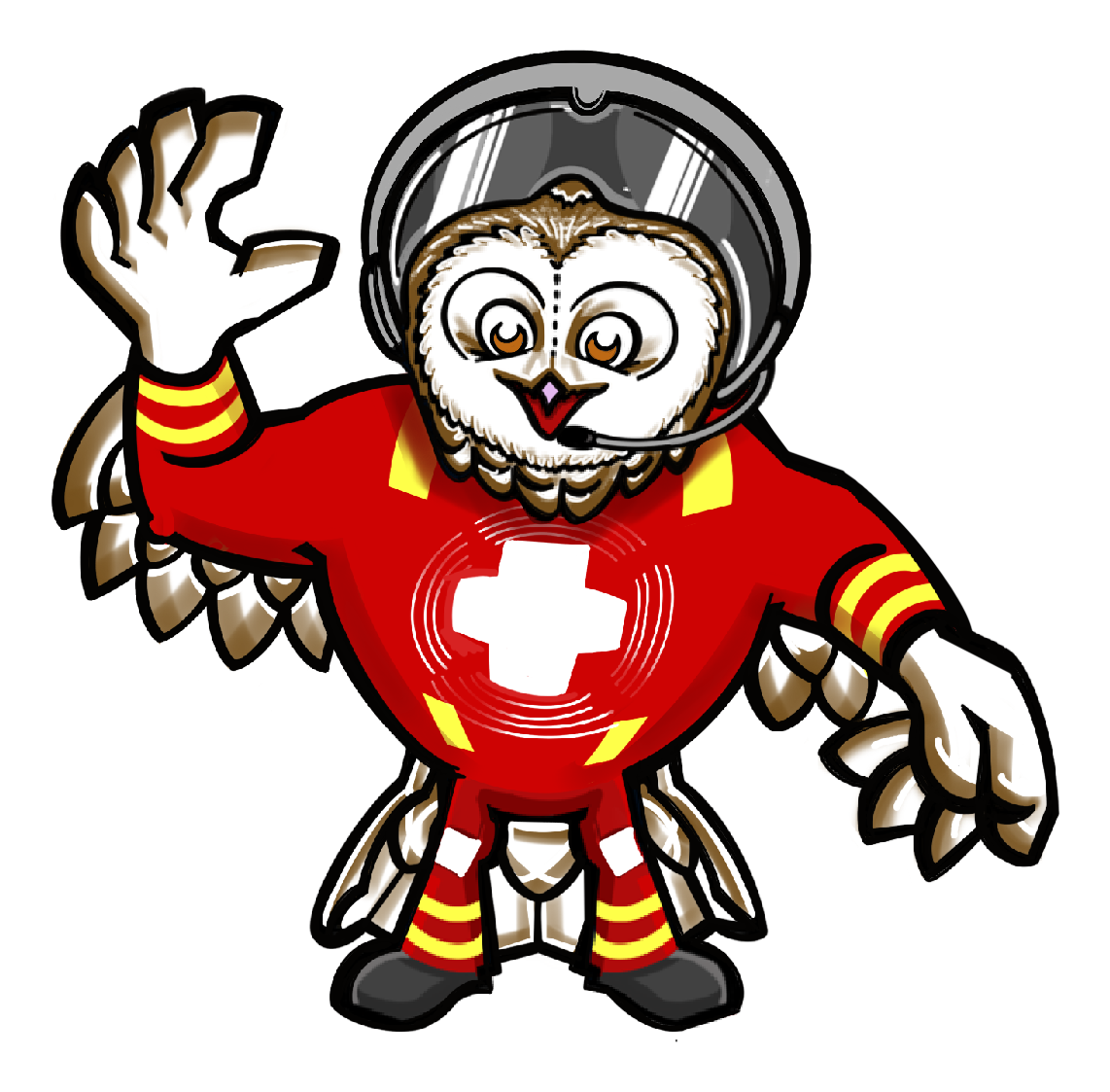 Ozzie
Doctor
Wise. Insightful. Personable.
Doctor Ozzie is a wise Barn Owl who brings sharp senses and precision to the adventures of the Rotorhedz. Ozzie's quick thinking, natural abilities, and dedication to saving lives make them an important part of the team.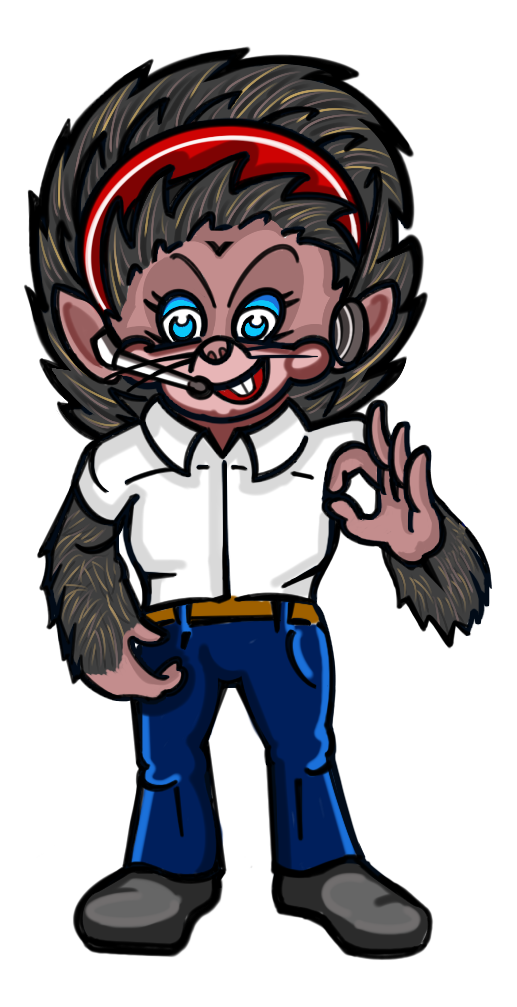 Relay
Operations
Organised. Adaptable. Investigator.
Every emergency call is received by Relay, an organized and sharp-minded hedgehog. As a crucial member of the crew, Relay operates from the control room at the Helipad base, ensuring that every call is swiftly responded to. With their exceptional focus, Relay plays a vital role in the success of the Rotorhedz missions.